Premium Organic Compost
Use as an amendment to your growing soil. 2% nitrogen, 2% phosphate, .6% potash. Consists of wood product & poultry composts. Contains no weed seeds. Provides nutrients, helps soil resist compaction & improves water holding capacity. Available in 1 cu. ft. bags.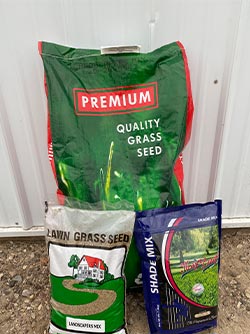 Grass Seed
Landscapers sunny/partly shaded area seed blend available in 3 lb. & 25 lb. bags. Shady area seed blend available in 3 lb. bags.
Garden Straw Premium Mulch
Premium Canadian cleaned wheat straw. Works well for gardening & new lawn seeding. Reduces the need for watering & weeding. Also makes a softer surface for kneeling on when working in your garden. Available in 20 lb. bags.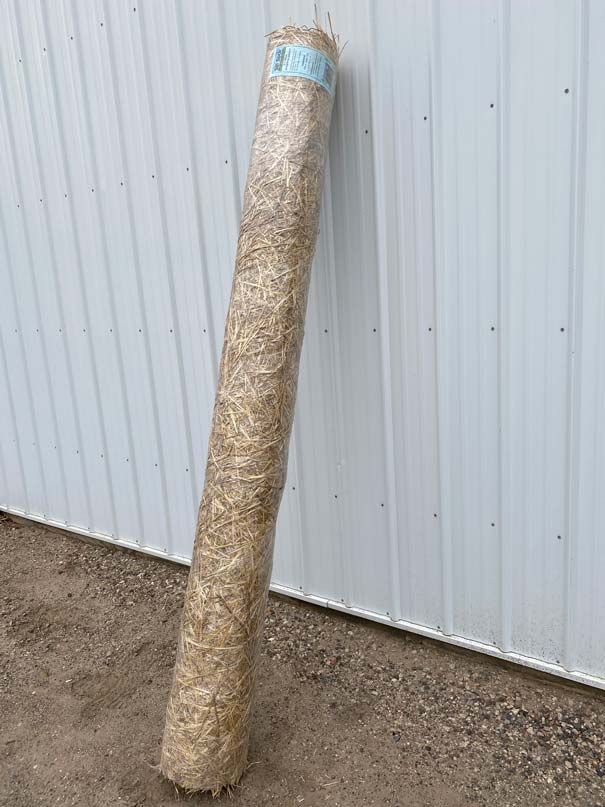 Straw Blanket
For prevention of erosion, especially on sloped areas. Straw woven in a poly mesh netting. 8' wide x 112.5' long.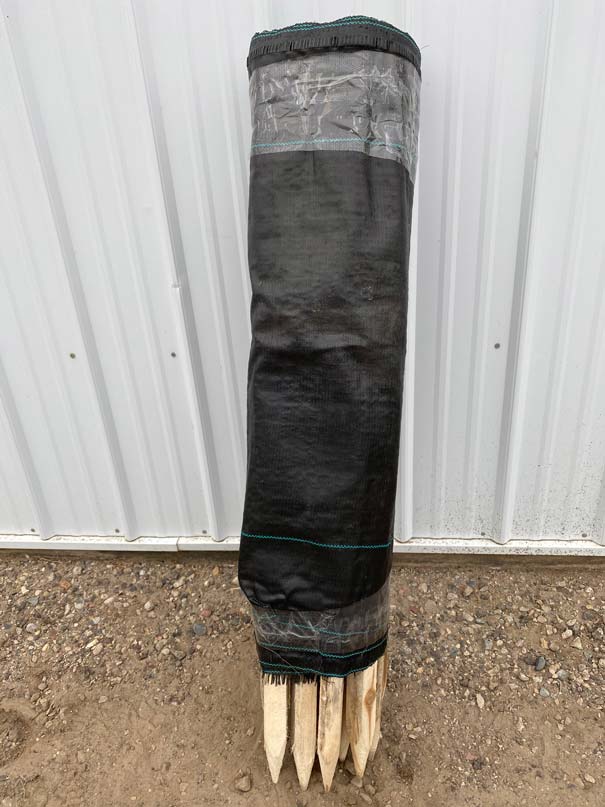 Silt Fence with Wooden Stakes
Helps prevent erosion & run-off. 3' tall x 100' long. Has 13 wooden stakes.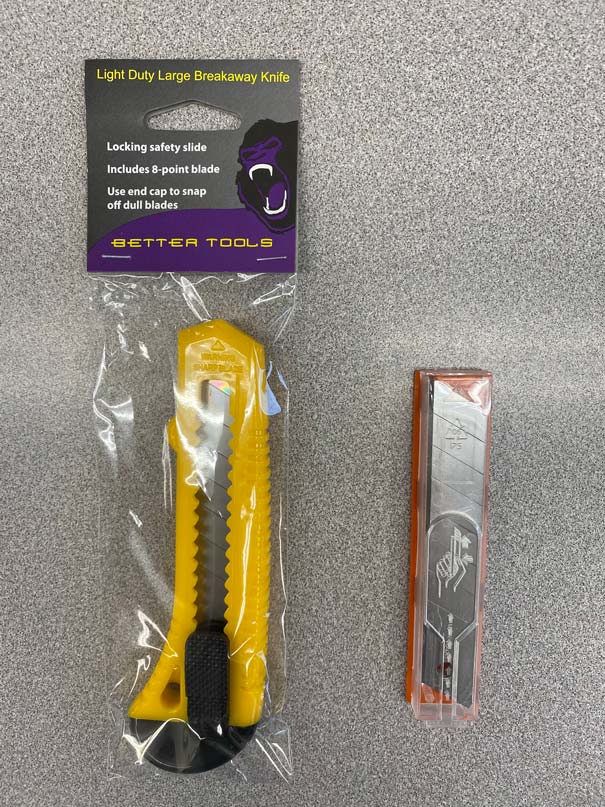 Snap Blade Knife
Locking utility knife with 8 point blade that can be snapped off in short sections as blade dulls. Replacement blades available.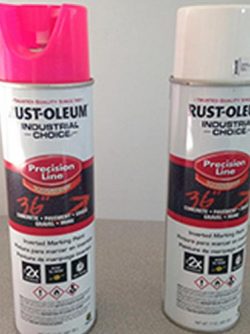 Marking Paint
Marking paint in 17 oz. inverted spray aerosol cans for marking ground. Available in white or pink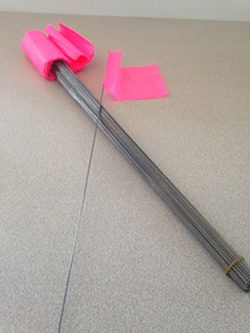 Marking Flags
Wire marking flags, available individually or in bundles of 100.